Helping to Create More Comfortable, Efficient Building Environments
EMCOR Services Aircond designs and delivers comprehensive, energy-saving commercial HVAC, facilities, and building system solutions across the Southeast.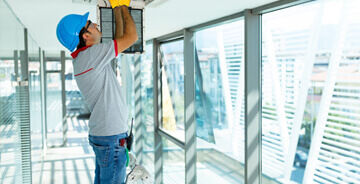 Our HVAC, building automation, and facilities solutions are tailored to the specific needs of businesses and organizations.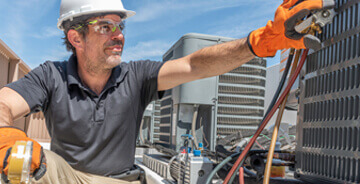 The existing supply of R-22 is dwindling – it's critical to develop a proactive strategy for your R-22 equipment. We can help.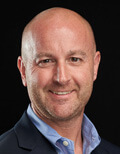 Kenneth Torres, President, is just one of the many people dedicated to helping our clients better manage their facilities through energy-saving, mechanical, controls, and facilities operations solutions.


Read our HVAC system recommendations that can help improve indoor air quality (IAQ) and reduce airborne pathogens that can carry viruses, to reduce the spread of COVID-19.
LICENSES


• General Contractor #23983
• Refrigeration #53096
• Heating & Air Conditioning #08015
• Master Plumber & Gas Fitter MPG-4311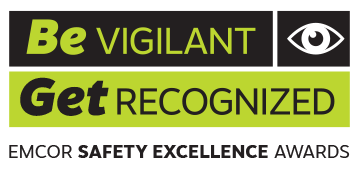 We've received a 2022 EMCOR Group Safety Excellence Award! We were selected thanks to our exceptional safety performance on a number of challenging projects this past year, which we achieved while also facing a difficult labor market.