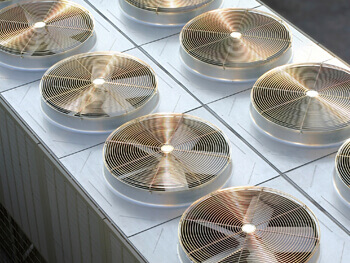 Our services extend across a wide range of systems and facilities. On any given day, we may be performing HVAC maintenance in a top-tier hospital, installing boiler service in a 24/7 manufacturing facility, or providing energy management to a mission-critical financial data center.
From AC Repair to Building Access
We also work with the owners of high-rise complexes, implementing proper air filtration. And we regularly install building automation systems and security solutions with door access and swipe card systems in major office buildings and universities.
Whatever the objectives, rest assured that EMCOR Services Aircond has the HVAC service and management maintenance expertise to provide real solutions for your real-world challenges.
Commercial HVAC Services